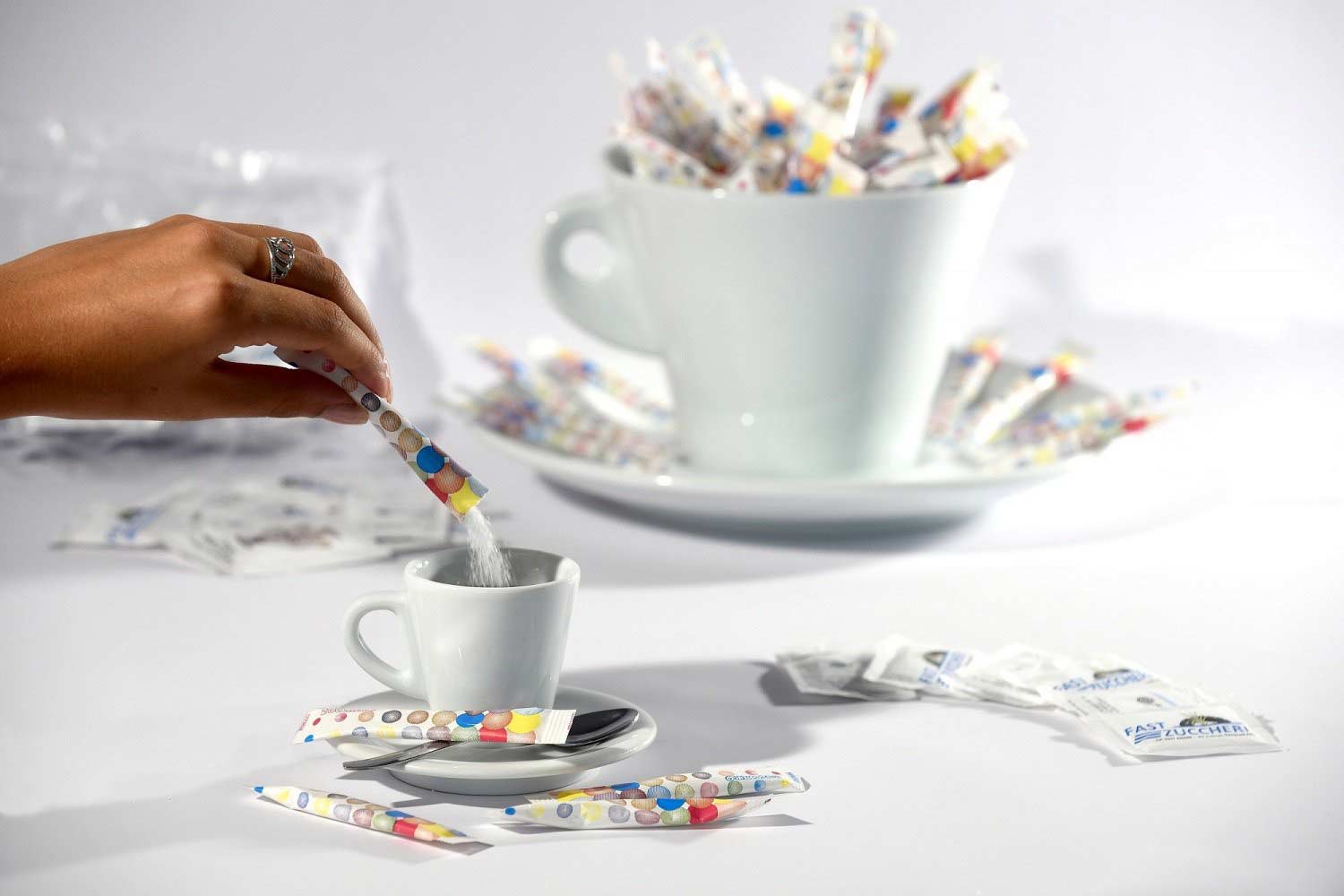 Fast Zuccheri
Certified Organic Company span>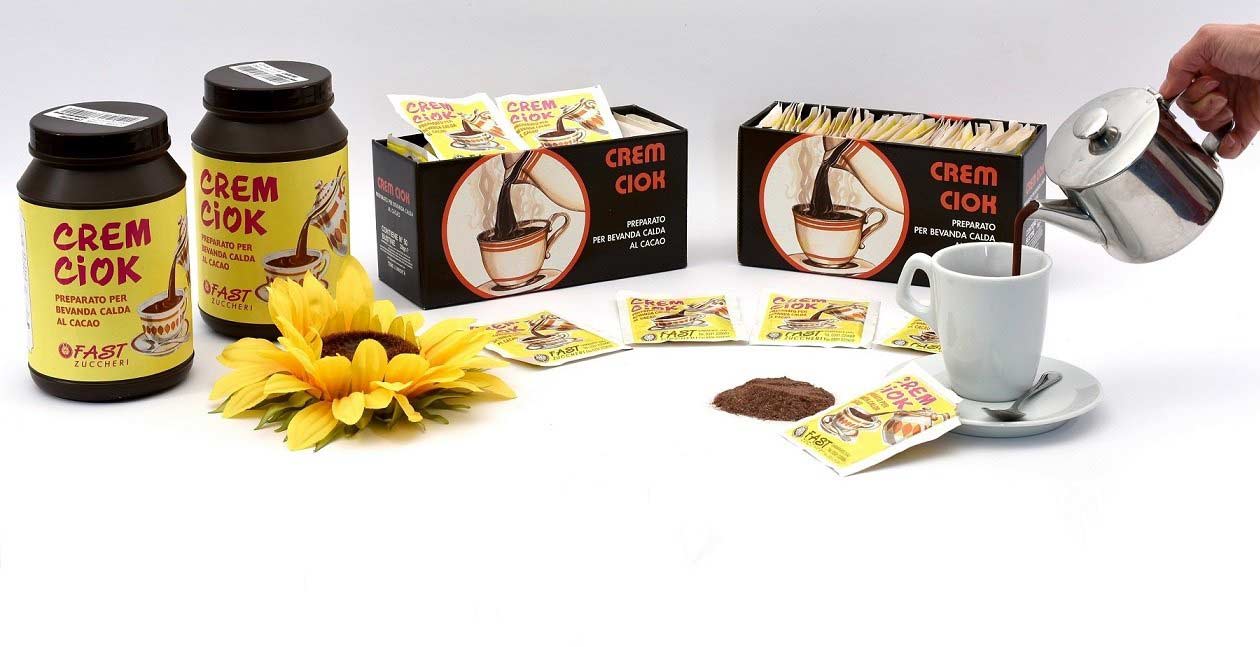 Fast Zuccheri
Certified Organic Company span>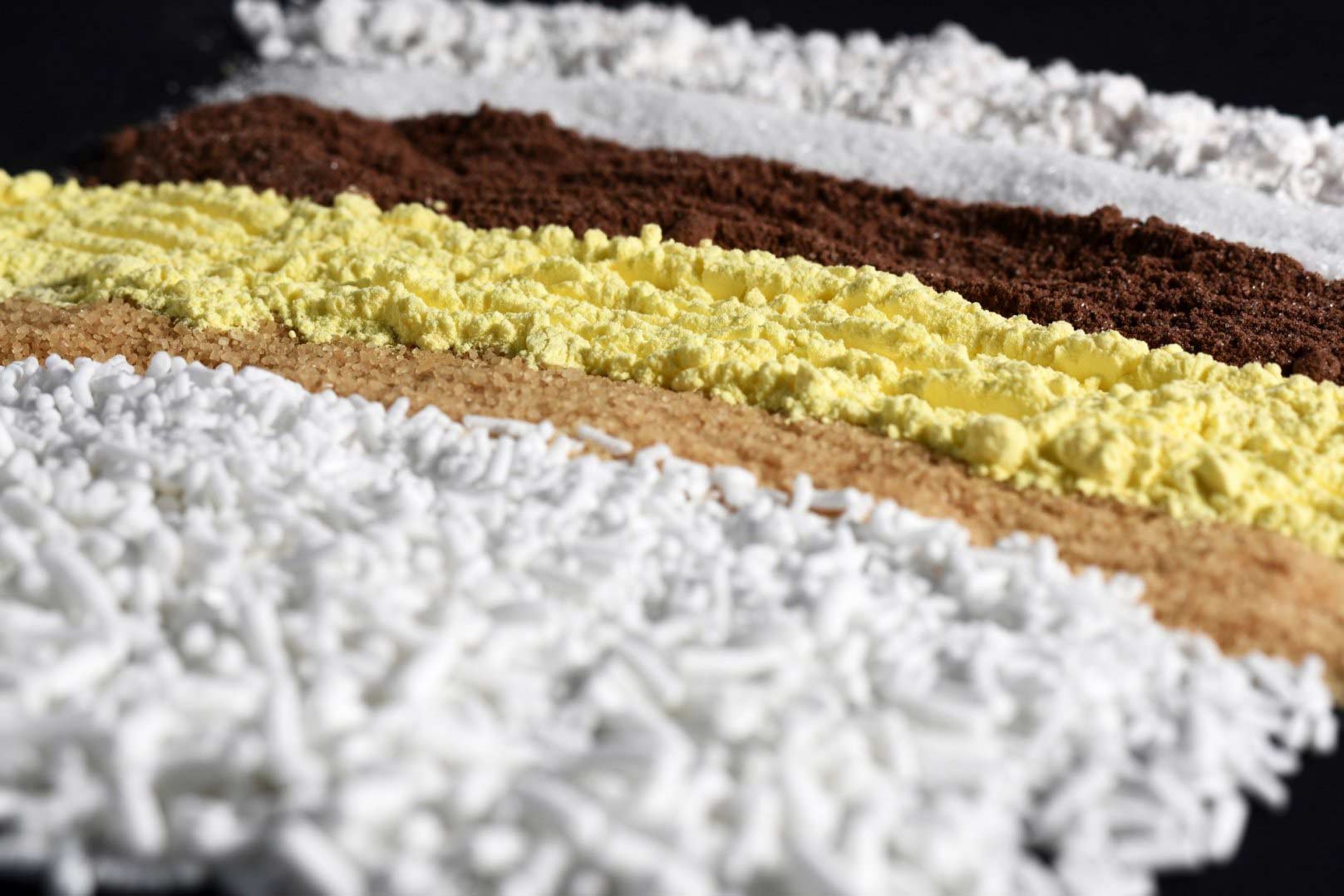 Fast Zuccheri

Certified Organic Company span>
SUGAR FOR INDUSTRY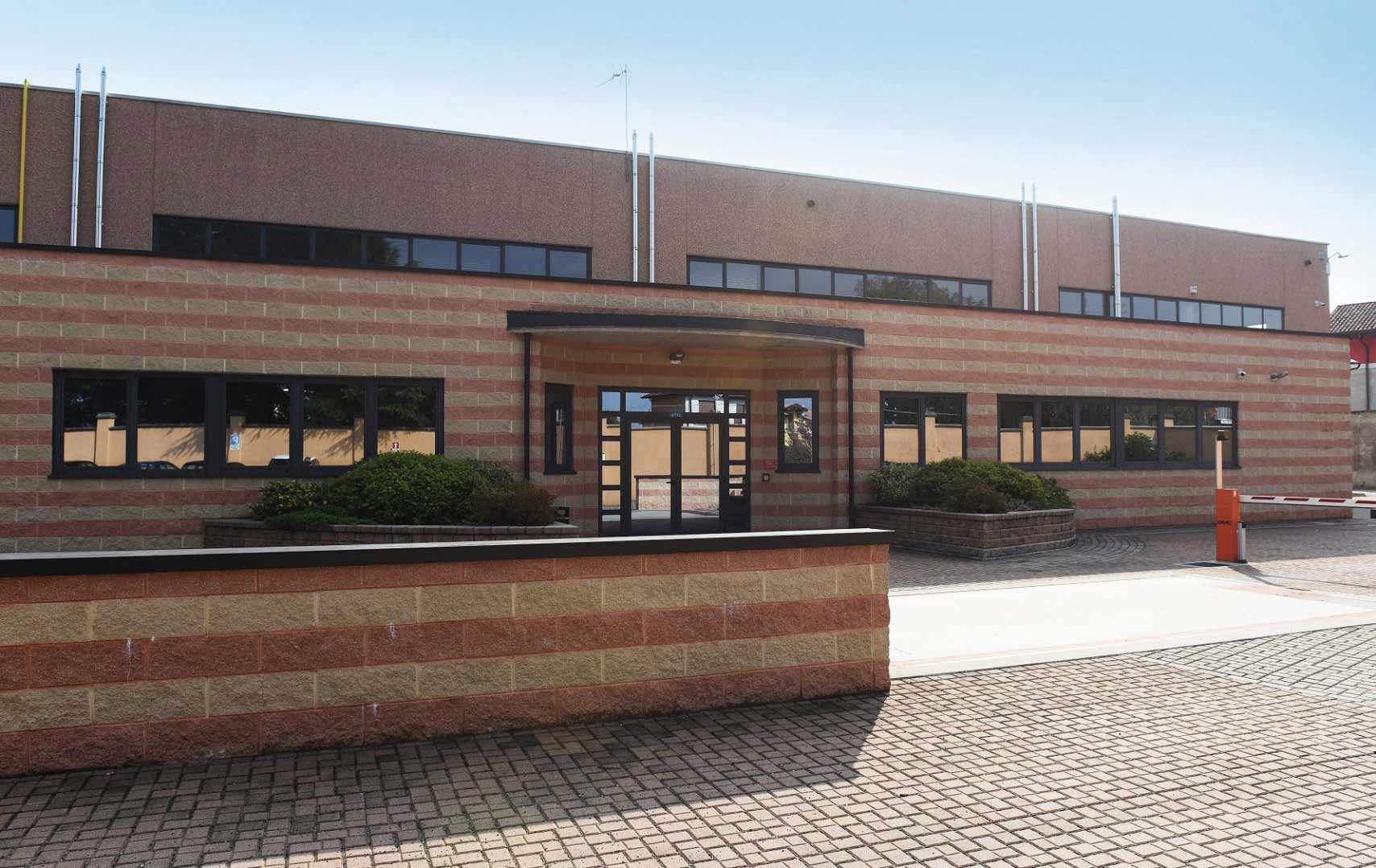 Fast Zuccheri
Certified Organic Company span>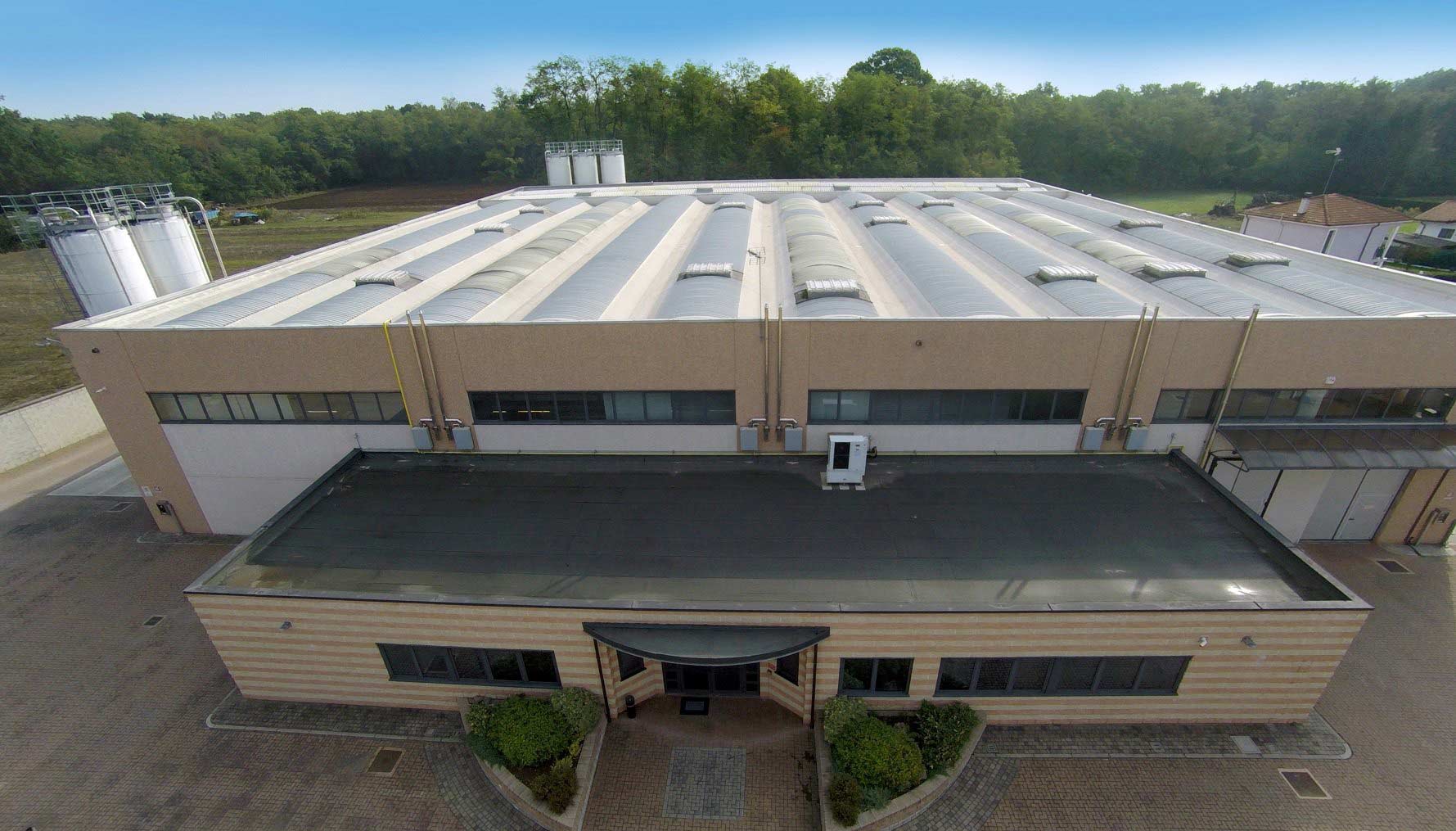 Fast Zuccheri
Certified Organic Company span>
About us
Fast Zuccheri Srl, CERTIFIED ORGANIC COMPANY, is a business growing for over 20 years, and thanks to the experience and professionalism, as well as using systems upgraded according to the most current technological standards, has become a partner chosen by major companies confectionery and catering industry.
The choice of raw materials, production processes, control and management are subjected to the strictest controls and conform to the highest standards to achieve the highest quality standards.The punctuality of the logistics service is also characteristic element of our business.
Production
Fast Zuccheri Srl
sales a wide
range of
sugars
as a function
of the
different uses
and
for
varied
types of product
,
both
for the industry that
for the final consumer
.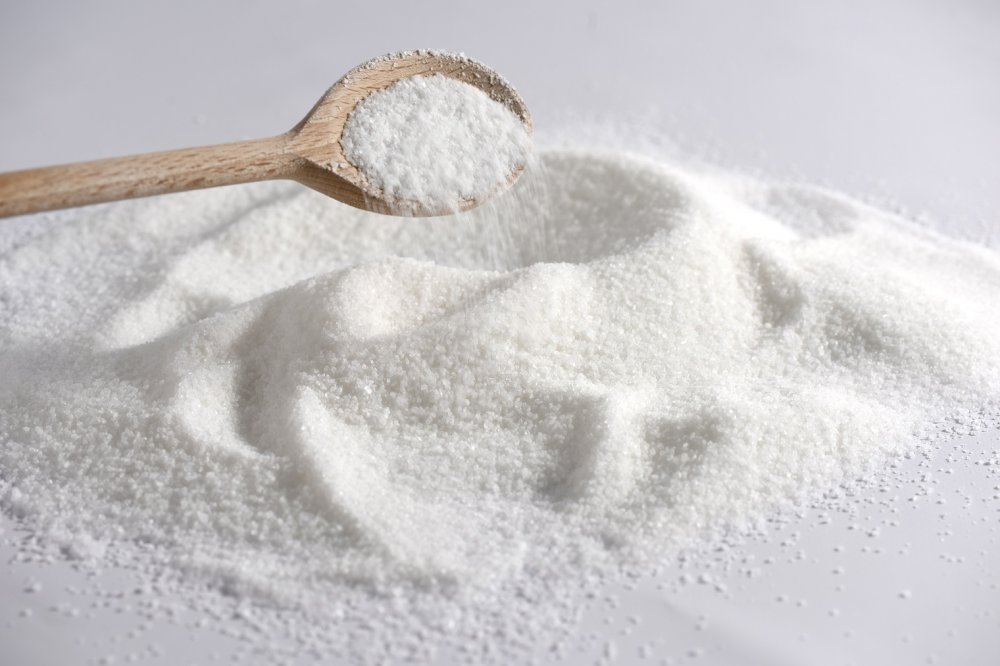 Registered office: Via Zelliner 37,
21017 Samarate (VA)
Offices: Via Massaua 98,
21017 Samarate (VA)